Arts, Culture & Heritage
Give Where you Live!
Arts & Culture and Heritage organizations are community builders, bringing people together for activities, programs and events, and are a focal point for community expression.
We invite you to discover and connect with the people and organizations who understand arts & culture and heritage programming and are transforming our communities for the better.
Campbellford-Seymour Heritage Society
Our mission is to continue the study, preservation and communication of the heritage and history of Campbellford/Seymour, its environs and its people. Read more>>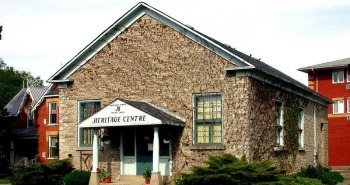 The Northumberland Arts & Crafts - Jan & Evert Scheidt Fund at CSCF
The Campbellford/Seymour Community Foundation provides grants for Arts & Culture projects from this fund, to benefit our community. Read more>>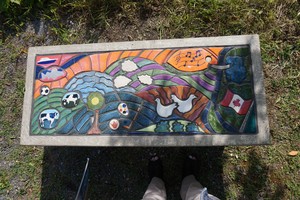 Westben Arts Festival Theatre
We remain committed to presenting world-class live music, community-based musical events and forums for music education for all levels and generations of learners. Read more>>