Other Trusts & Foundations
Canadian Charities and nonprofits have helped to shape and define our nation, and have vital front-line expertise. They often speak for those who cannot speak for themselves.
We invite you to discover and connect with local people and organizations who promote and advocate for their mission, and have a strong voice for initiatives they are involved in.
The All Creatures Trust
We provide funding for the medical treatment of local injured or sick animals which are either wild, or whose owners cannot afford to pay for the care that is required. Read more>>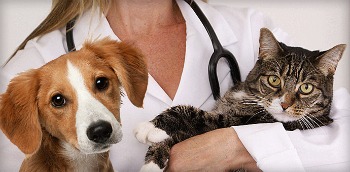 The Isaac Foundation
Our mission is to fund innovative research projects that aim to find a cure for MPS, a rare, debilitating, and devastating disease. We provide support for families of individuals suffering from MPS and advocate on their behalf to ensure government funding for expensive, life-sustaining treatments are covered by the health care system. Read more>>