Recreation
Give Where you Live!
Few statistics are required to tell us that exercise is good for body, mind and soul! We feel exhilarated after a good run, a hike, a jog, a spin on the bike or a few laps in the pool. While each one of us has a preferred activity to achieve good health and to feel fit, recreation in general plays a prominent role in building and maintaining an individual's mental and physical health and overall well-being. 
We invite you to discover and connect with the people and organizations who understand local recreation and are transforming our communities for the better.
Campbellford & District Curling & Racquet Club
We provide a clean, user friendly and safe facility that will contribute to the physical fitness, recreational and other community needs of the residents of Campbellford and surrounding area. Read more>>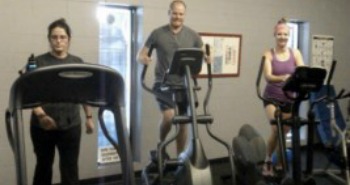 Ontario Endowment for Children & Youth in Recreation Fund at CSCF
This fund was created by the Community Foundation to provide grants to local organizations for recreational projects and programs for children and youth in the Campbellford/Seymour Community. Read more>>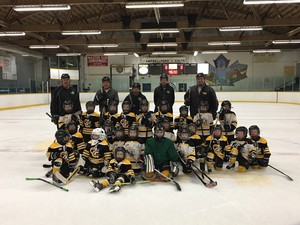 Municipality of Trent Hills Recreation Re-development Initiative
The recreation re-devolopment initiative is one focus of Flourish ~ The Trent Hills Wellness Campaign, which was a partnership between the Community Foundation, the Municipality and the Hospital Foundation to raise funds for three initiatives to ensure a healthy and vibrant Trent Hills Community. The Municipality of Trent Hills is aware that as our community changes and grows, so do the demands for a wider variety of recreational facilities and services that appeal to everyone in the community. Read more about the purpose>> Read more about the projects>>