Environmental
Give Where you Live!
Trent Hills is blessed with enviable surroundings, offering an abundance of natural resources, picturesque, rural landscapes and an important farming and agricultural sector.
Our local conservation areas provide venues for residents and visitors for healthy activities such as hiking, fishing, cross-country skiing, picnicking, and swimming.  Whether you stroll or are more active, there are great opportunities to get out explore these natural places.
We invite you to discover and connect with organizations who understand environmental issues and address community priorities in protecting, enhancing and managing our local environment.
Crowe Valley Conservation Foundation
We are a registered environmental charity working to help protect and conserve the lands and waters of the Crowe Valley Conservation Authority's watershed. If you love the outdoors you can enjoy many outdoor activities at one of the beautiful and pristine Conservation Areas located in this watershed. The Crowe Bridge Conservation Area is one of these, and is now operated by the Municipality of Trent Hills. Read more>>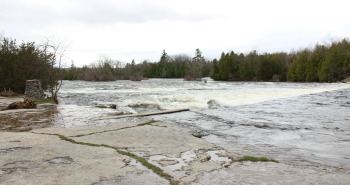 Lower Trent Conservation
We were formed to protect, restore and manage water and other natural resources within the Trent River valley. This includes Flood Protection, Watershed Management, Watership Stewardship and Conservation lands. In Trent Hills we manage the Seymour Conservation Area and the Warkworth Conservation Area. Read More>>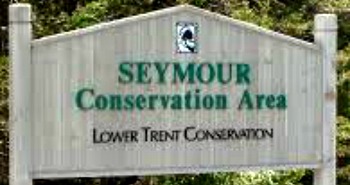 The Friends of Ferris Park
We support, improve, protect and preserve the character of Ferris Park and participate in activities for the betterment of the park. Read more>>